We are a Creative Partnering Agency
Nothing is created alone.
We specialize in bringing business leaders' best ideas to life--helping them achieve more,  faster than they could alone--with a holistic approach all our own called Creative Partnering™. Read more about us, meet our founder, and see what we stand for and who we love.
We're always coming up with new ways to help our network.
Here are some featured tools, resources, and links.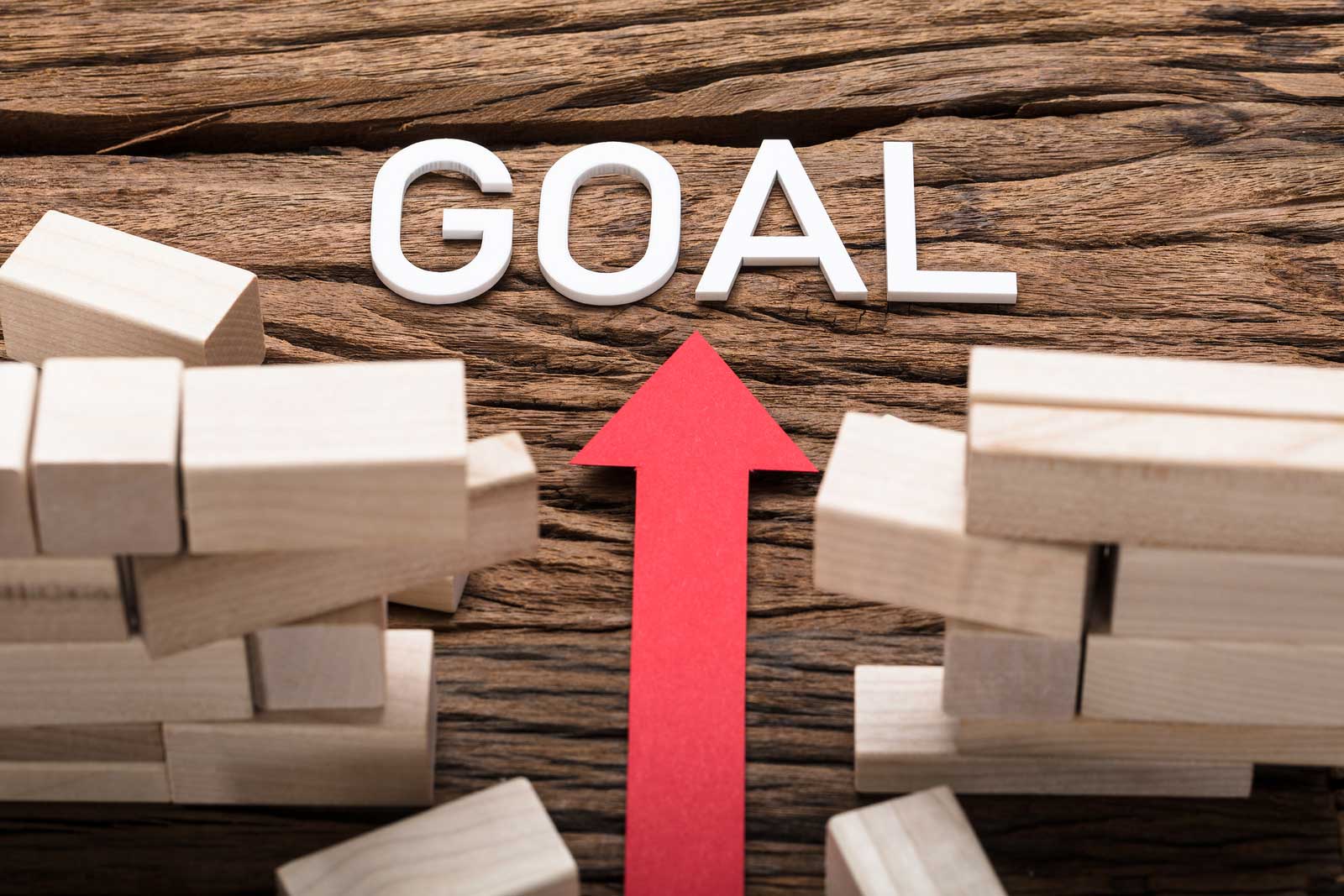 Channel and Global Marketing Teams: Better Together and with a Creative Partner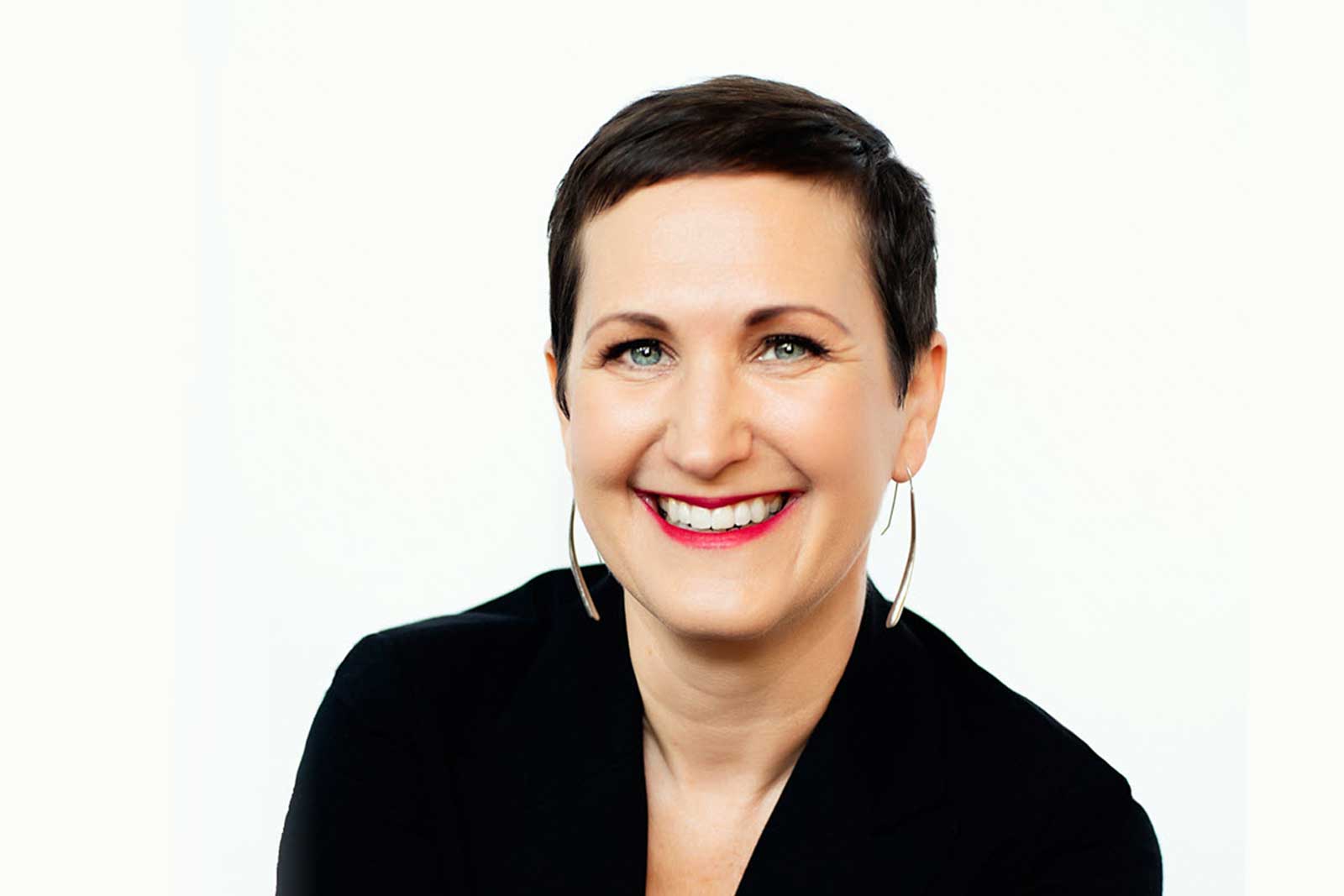 Preparing to Speak as a Strength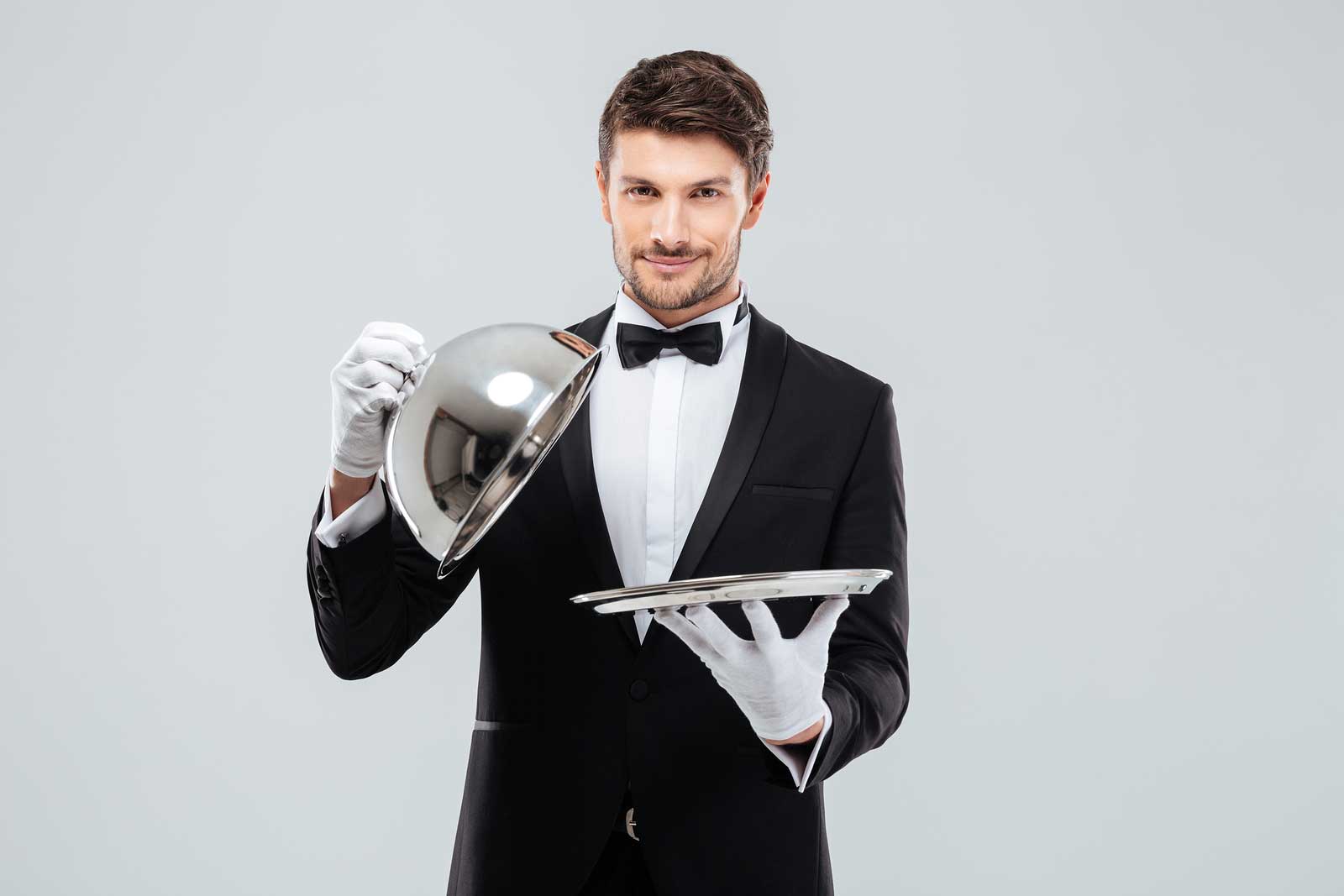 Service Experience Design
Steps to Service Excellence
Want to increase profitability and productivity by improving your ability to serve your ideal clients? Join us for this webinar to cover the high points of what's necessary to achieve service excellence and address a few of the most common questions. Read more . . .
Ready to achieve more in your role?
Let's talk about your idea or project and see if we can creative partner for success.