Meet Tracy, Creativity Conduit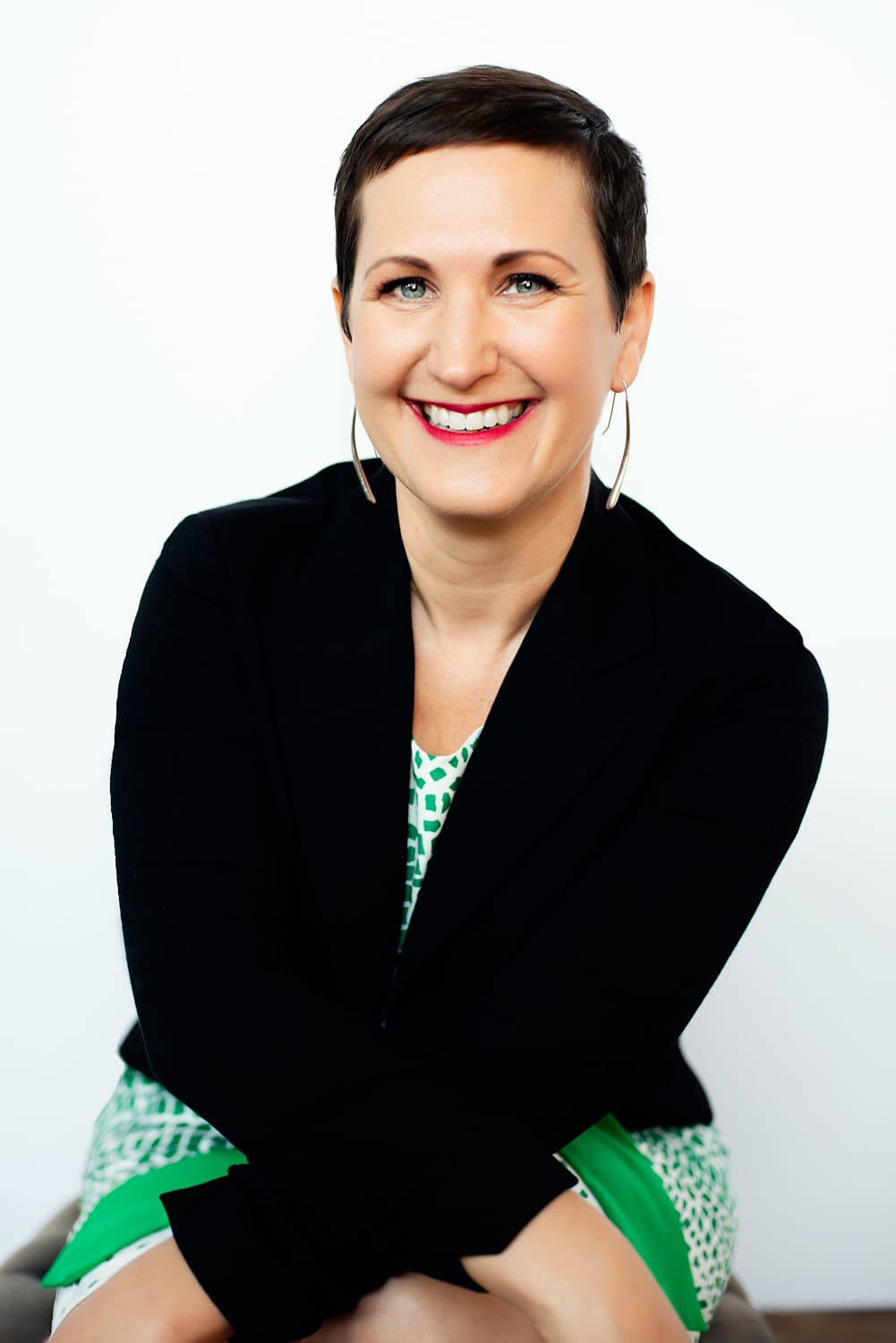 . . . for Entrepreneurial-Minded Leaders and Founder/President, TDZ Creative Partners
As a Creativity Conduit, I help entrepreneurial-minded leaders go farther, faster with the best ideas. Whether they work within companies—or lead their own—I partner with clients to grow their businesses, uplevel their marketing output, and embody a more authentic way of living and working.
The biggest obstacle to success is a motto I lived by for far too long: "If you want something done right, do it yourself."
If you're anything like I was, you've flown solo—or aimed to—for as long as you can remember. After all, you're a disruptor. You're all about working and living outside of the box and ahead of the curve. The last thing you want to do is admit you don't have all the answers.
But… you're up against the clock, a mile-long to-do list—and a mountain of undeveloped, untested, and unrealized ideas. And maybe too many unknowns. It's clear to you that doing it all yourself has led you to a dead end.
It's humbling and scary to know that you need help.
I get it.
From figuring out my brand, to competing in a new market, to clinging to business ideas that just don't work, I've tried and failed on my own enough to know that the only way to create success is to co-create it. Which leads me to my new and improved motto:
Nothing is created alone.
Sharing your ideas, your stumbling blocks, and your authentic self with the right creative partner is the bravest choice you can make. And, it's a choice that can save you time, heartache, and the insanity of running in circles around your ideas or challenges. Ultimately, you'll achieve more.
What can you expect when you work with a Creativity Conduit?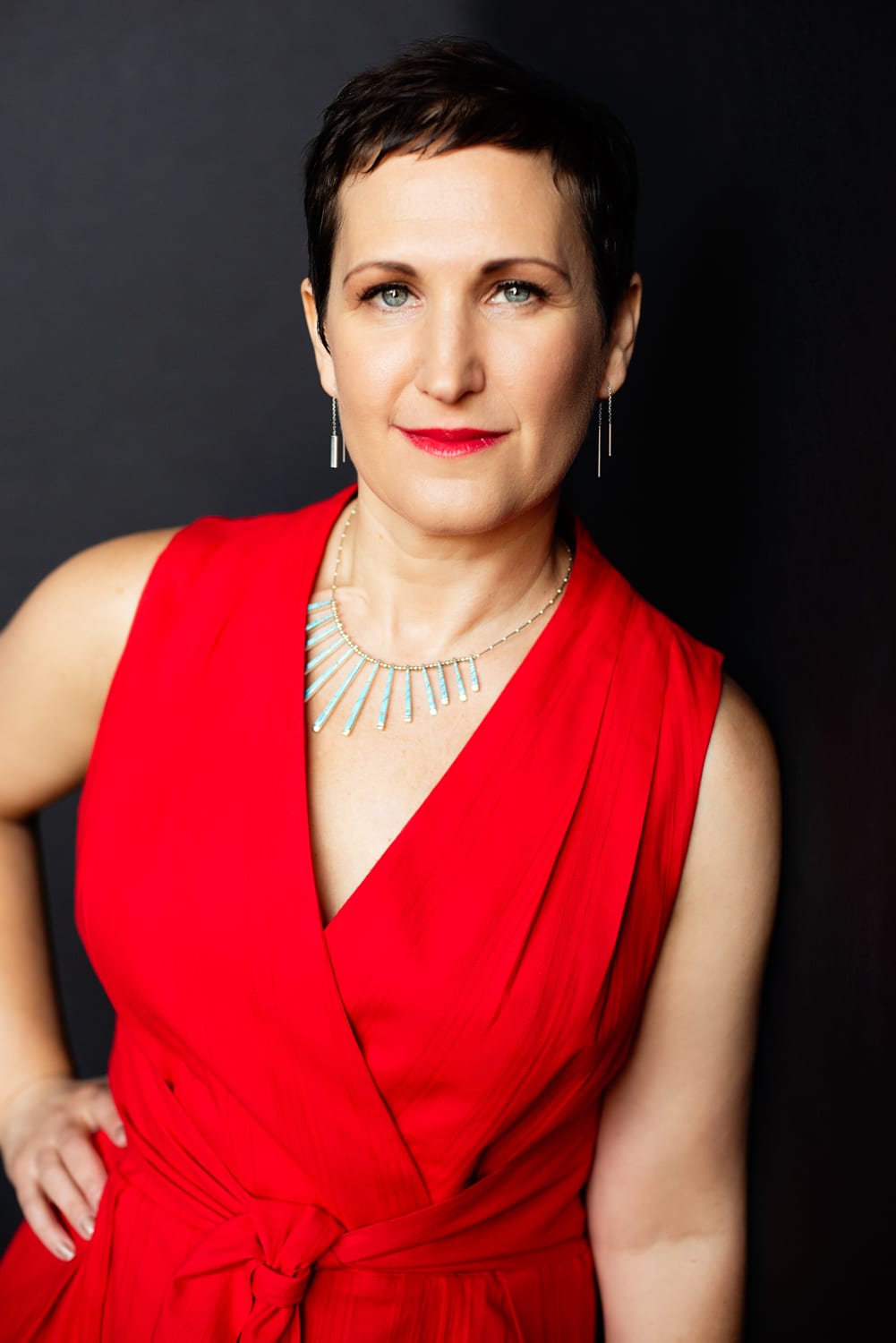 Tracy Diziere is a creativity conduit for entrepreneurial-minded leaders who want to bring the best ideas to life--whether those ideas are related to life, business, or marketing content. Her core belief is "Nothing is created alone," which means collaboration is key. Tracy leverages her unique background--a marketing communications career, an MFA in Creative Writing, StrengthsFinder training, and 11 years in business as an entrepreneur--to bring her clients new perspectives on leading in authentic and productive ways. By applying the principles of leading with strengths and creative partnering in the last year, TDZ (formerly Tracy Diziere & Associates) has achieved more than we thought possible. For details on Tracy's work history, please see her LinkedIn profile.
"I always think of good ideas with you [Tracy Diziere] because of our chemistry, you're very honest and coming from a place of empathy. You put yourself in my shoes and you put your own shoes on to answer questions and solve problems. This whole [entrepreneur] thing we're doing…we have the same appetite for it."
— Marisa Hambleton
CTO, Bid Track Sell and Managing Partner, MH2 LLC
"[Tracy] You're a 'human resource'- in a literal sense. People need a person to bounce [ideas] off and get true, reliable answers."
— TDZ Creative Partners' Client
"I had an enormous number of ideas floating around and no real framework for organizing or prioritizing them. I was paralyzed, and I needed help. I thought of Tracy right away. . . I know her to be one of the most open-minded, entrepreneurial people I've ever met. [In] a Creative Partnering™ Session, she provided non-judgmental feedback. It's important to note that this was a conversation, not a one-sided consultation or presentation. She was engaging me – asking me about my thought process and goals, and listening to my feedback throughout the session. . . . The session was a lightning rod for ideas, with Tracy's creative energy focused by her logical thinking and sense of strategy. I trusted her to meet me where I was and was rewarded with invaluable user feedback and advice. I highly recommend working with Tracy in a Creative Partnering Session!"
— Ronda Warrick